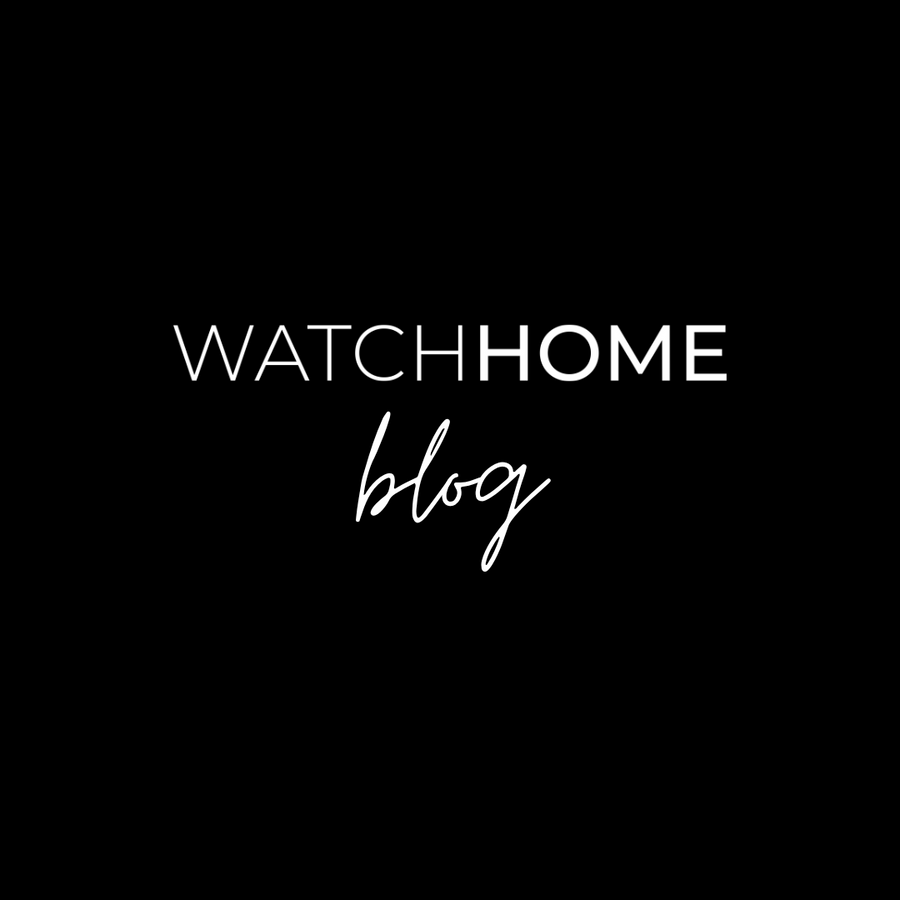 Our Selection: Top 5 Mens Watches
Mens watches are more than mere timekeepers; they're expressions of your personality, style, and appreciation for craftsmanship. At Watch Home, we understand that finding the perfect men's watch can be quite a journey. That's why we've handpicked five remarkable mens watches to help you make a statement. Whether you're dressing for success, gearing up for adventure, or simply aiming to elevate your everyday look, we've got your back.
The Lorus RH919KX9 is an example of style and accuracy. This timepiece combines endurance and elegance in one sleek stainless steel compact. The mineral crystal guards the watch face while the dependable quartz mechanism guarantees precise timekeeping.
Pros:
Stainless steel structure and timeless design.
Quartz technology for trustworthy precision.
Versatile enough for both professional and informal settings.
Quality without sacrificing affordability.
The standing of Lorus as an expert artisan.
Cons:
Few extra features in comparison to certain other models.
For those used to wearing lightweight timepieces, it could feel a little weighty.
For those who value traditional elegance with a contemporary touch, the Fossil FS4735 is a great option. This timepiece combines sophistication and comfort with its stainless steel frame and deep brown leather strap. The date feature adds usefulness, and the quartz movement provides accurate timekeeping.
Pros:
A traditional style with a modern twist.
Trustworthy quartz movement.
Long-wearing leather strap that is comfortable.
Suitable for a variety of situations.
The reputation of Fossil for stylish watches.
Cons:
Due to the low water resistance, it is not recommended for activities involving water.
Over time, the leather strap can start to exhibit indications of wear.
The Casio G-Shock GA Men's Watch is the ideal companion if functionality and toughness are your top objectives. This enduring digital watch is well-known for its useful attributes, such as shock and water resistance and numerous time zones.
Pros:
A tough design made to survive challenging circumstances.
Numerous advantages, such as shock and water resistance.
Perfect for outdoor and sports activities.
Trustworthy quartz movement.
A fantastic deal given the feature set.
Cons:
On smaller wrists, it could look bulky.
Aesthetically less formal than conventional dress watches.
The Hugo Boss 1513478 represents modern elegance. This watch is sophisticated with its stainless steel band and case. Modernity is added by the monochromatic design and black dial. It has a quartz movement to keep time accurately.
Pros:
Stainless steel used in a contemporary and clean style.
Trustworthy quartz movement.
Suitable for formal and informal settings.
The reputation of Hugo Boss for chic accessories.
Excellent construction.
Cons:
Few extra features in comparison to certain other models.
Falls into a more expensive price level.
The Maserati R8821108027 is a true gem for people who value luxury and automotive-inspired design. With its stainless steel case and band, this Swiss-made automatic timepiece combines style and accuracy. With its autonomous movement, it keeps accurate time, and the date feature makes it more useful.
Pros:
Swiss craftsmanship and accuracy.
Automobile-inspired style for fans.
Trustworthy automated movement.
Suitable for a variety of situations.
Maserati's standing for performance and luxury.
Cons:
Placed in the more expensive pricing range.
Due to the weak water resistance, it is not advised for activities involving water.
Conclusion
Selecting the ideal men's watch is a personal process that showcases your distinctive personality and style.
There is a watch that resonates with your narrative, whether you favour Swiss luxury, untamed adventure, eco-consciousness, classic elegance, or cutting-edge technology.
At Watch Home, we are adamant that your watch is more than simply an accessory; it is a portrait of you and your life. Discover the top 5 watches for men, and let your wristwear express your personality.
Keep in mind that a watch is more than just a tool for keeping time. Make a sensible choice, flaunt it with pride, and let it tell your individual tale.
Enjoy your watch search where luxury finds its home - Watch Home.